Marketing
Our Marketing team will support you with tools that will make your life easier and help your practice become more findable and credible to clients, doctor candidates and other potential new hires. We'll also keep tabs on emerging technology that will simplify your client engagement through appointment scheduling, client communications, online pharmacies, and pet portals.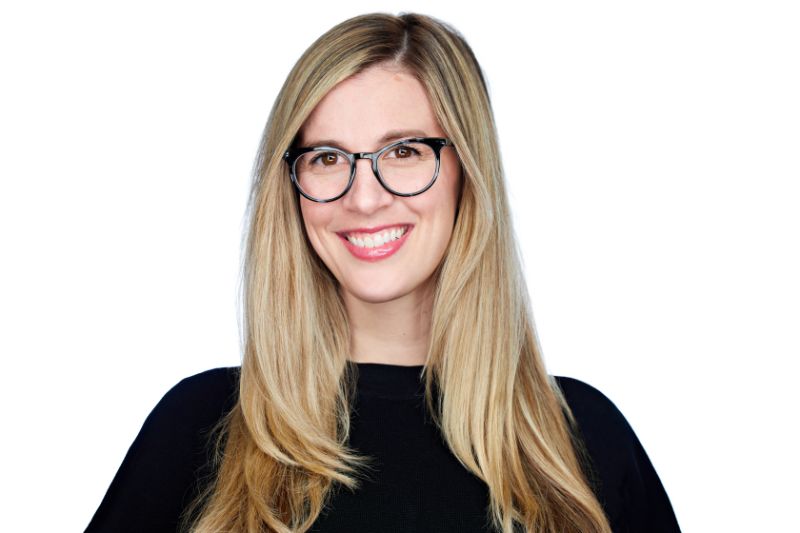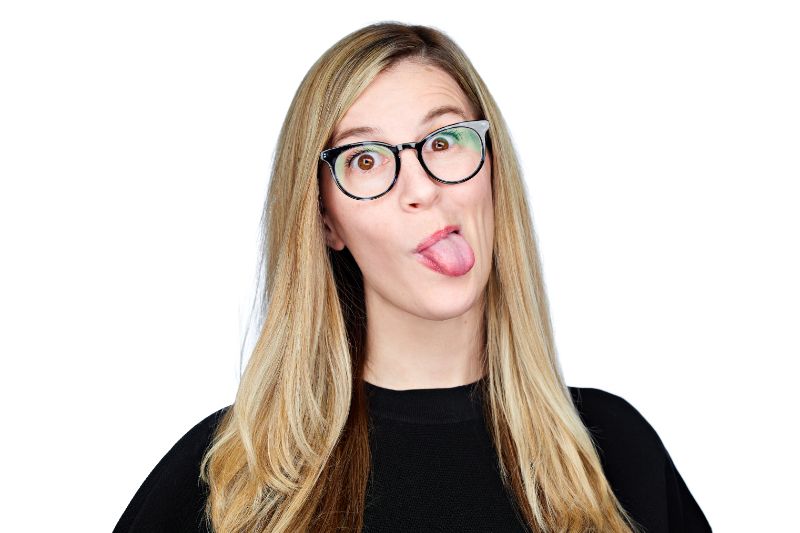 VP, Marketing
Christine Sherrick
Christy Sherrick is the Vice President of Marketing at Alliance Animal Health.
She has a proven track record of leading meaningful growth for organizations through data-driven marketing and frictionless technology solutions. She works across our hospitals to help deveop client communication solutions and drive volume at our practices.
She joins us most recently from Vail Resorts where she drove scalable marketing strategies across 34 unique resorts. Prior to that, she was the Vice President of Marketing at Mattress Firm where she led a team to deliver an unprecedented turnaround story. She also stewarded marketing departments from start-ups to a Fortune 200 companies in her years prior to that at NRG Home Solar, as a marketing consultant and at a fast-growing start-up in London.
In her free time, Christy enjoys hikes with her family and golden retriever, Boots. When she's at home, she tries to make sure no water glasses are left out to tempt her two cats to "accidentally" knock them over.
Director of Marketing

Caitlin Griffin

Caitlin Griffin is Director of Marketing at Alliance Animal Health.

She works across our hospitals to help deveop client communication solutions and drive volume at our practices. Caitlin will help oversee our marketing and client engagement functions, helping us drive volume at our practices and build our unique and differentiated brand.

With over 10 years of marketing experience at Vail Resorts and Southwest Airlines, Caitlin thrives in fast-paced environments where she can wear many hats across a wide range of marketing capabilities from strategic planning, to brand work, to driving performance. She has experience leading scalable solutions for website management, social media, and content development to differentiate a complex portfolio.

Caitlin lives in Golden, Colorado with her dog Penny and enjoys spending as much time as possible outdoors, traveling, and dabbling in home renovation.

Sr. Marketing Manager - South Central Region

Brandie Unden

Brandie is a passionate and results-driven marketer with a history of developing valuable partnerships and implementing successful marketing campaigns to maximize market growth and customer retention. She partners with practices to help drive yearly marketing initiatives and is hyper-focused on enhancing the pet parent experience.

Brandie brings 14 years of marketing experience from various industries and is thrilled to be a partner and resource for the region. She previously worked for Pathway Vet Alliance as a Regional Marketing Manager where she served General, Emergency, and Specialty practices.

In her free time, Brandie enjoys exploring new places, loving on her family pets and caring for her many, many, plants. She says she has never had a green thumb and doesn't know how she miraculously keeps her 40+/- plants alive.

Sr. Marketing Manager – Eastern Region

Elizabeth Pearson

Throughout her career, Elizabeth has helped position organizations such as ESPN/ABC Sports, Food Network, Physician Recommended Nutriceuticals, and most recently, Community Veterinary Partners, as best in class in their industries.

She has a BA in English Literature from Tulane University, a Culinary Degree from the Institute of Culinary Education, and a certificate though Cornell University distance learning in Organic Gardening. Elizabeth and her husband Michael love outdoor adventures, discovering hidden culinary gems and, of course, their furry family members, Labradors Bean and Daisy, and their Ragdoll cat Edgar.

Corporate Brand Manager

Rebekah Schwartz

Rebekah Schwartz is the Corporate Brand Manager at Alliance Animal Health.

Rebekah's 18-year career led her from the Fashion Industry to Sensory Toys and now (because she loves animals) to Alliance Animal Health. Rebekah is an award-winning product designer and most recently served as the Head of Design and Production at PunkinFutz, a sensory toy company, where she strategically elevated and refined the brand. During her time there, she helped develop and manage multiple sub-brands for the company. Rebekah is a highly collaborative human whose style is thoughtful, warm, and personable.

Rebekah resides in Connecticut with her husband, Evan, and their Jindo mix, Leo.